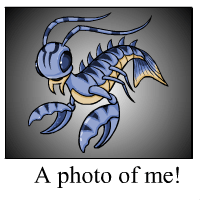 im playstation/ps1/milkshake/imgur! ^_^
i have no idea what to put on here -_-
autistic + nonhuman sys member


interests !!! 🦞 = main interests
the simpsons 🦞 (special interest!!)
lobsters 🦞
crabs (especially coconut crabs :D)
object shows (fav ones are eee and tdos! i also like object show 87 a lot ^_^)
marine biology
the old web
+ more
you are firebrick
#B22222

Your dominant hue is red... you are passionate, energetic, and unafraid of life's changes. You're all about getting out and trying something new, even if it means taking risks that other people would be afraid of. Hey, if they're afraid and you're not, more power to you, right?

Your saturation level is higher than average - You know what you want, but sometimes know not to tell everyone. You value accomplishments and know you can get the job done, so don't be afraid to run out and make things happen.

Your outlook on life is brighter than most people's. You like the idea of influencing things for the better and find hope in situations where others might give up. You're not exactly a bouncy sunshine but things in your world generally look up.

the spacefem.com html color quiz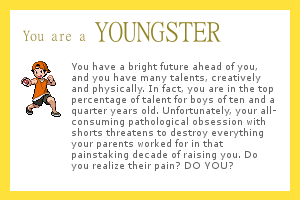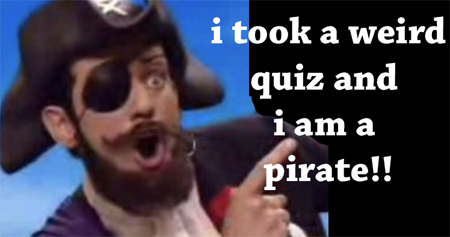 This weird internet quiz said I'm a pirate!